So, about us. Started at the bottom now we're… slightly less close to the bottom?
FULLSYNC is a pretty straightforward concept. Simply put, we've all met great people through gaming and we want to do what we can to continue that.
One of the ways we want to do that is by encouraging mutual discussion and using whatever tools we can to support the community we love, by working closely with the streaming community to promote the hard-working people sharing their gaming (and sometimes personal) lives with the world.
Right now all we can do is offer free advertisement, give you a spot to say your piece that's also accessible by indie game developers, other, more dedicated news outlets, and developing links within the industry – and offer out new games to stream and relationships with developers. It's a win all-round.
At the same time, we're using our platform to write our own reviews and share our own content. We all work full-time jobs, too – so our news isn't the fastest but it's from people and things that we care about. We hope you do too.
We've had a few different iterations of name, more identities than Florida's witness relocation program, and the site has been kept running through the sheer mental willpower of Joshua Maddox and the fantastic creators and companies he works with.
What's the motive? We want to build the best thing we can with like-minded people. We'll be honest. We don't have a ten-year plan for FULLSYNC or anything. We have stuff planned for our future, sure, but right now we just want to see how far we can get and how many people want to get involved along the way. We're not here to shove biases or social agendas. We're here to talk about games, the people that play them, and the people that make them.
Anyway, that's enough about us.
As always, all our love, whether you want it or not.
Josh, Chris and the FULLSYNC team.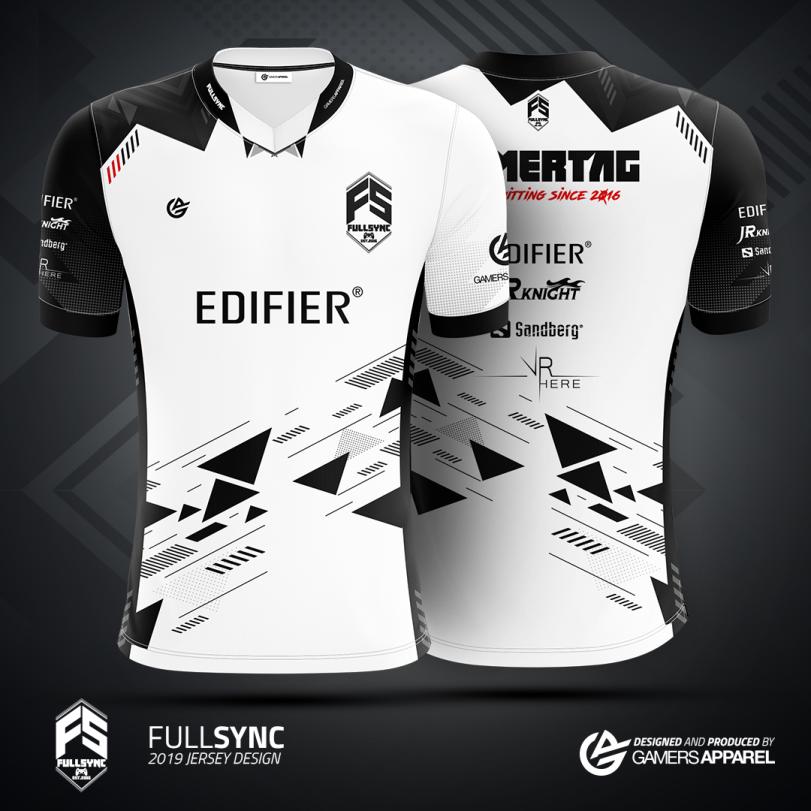 ---
Done learning all about us? Head back to the homepage by clicking HERE. Saves you scrolling back to the top.